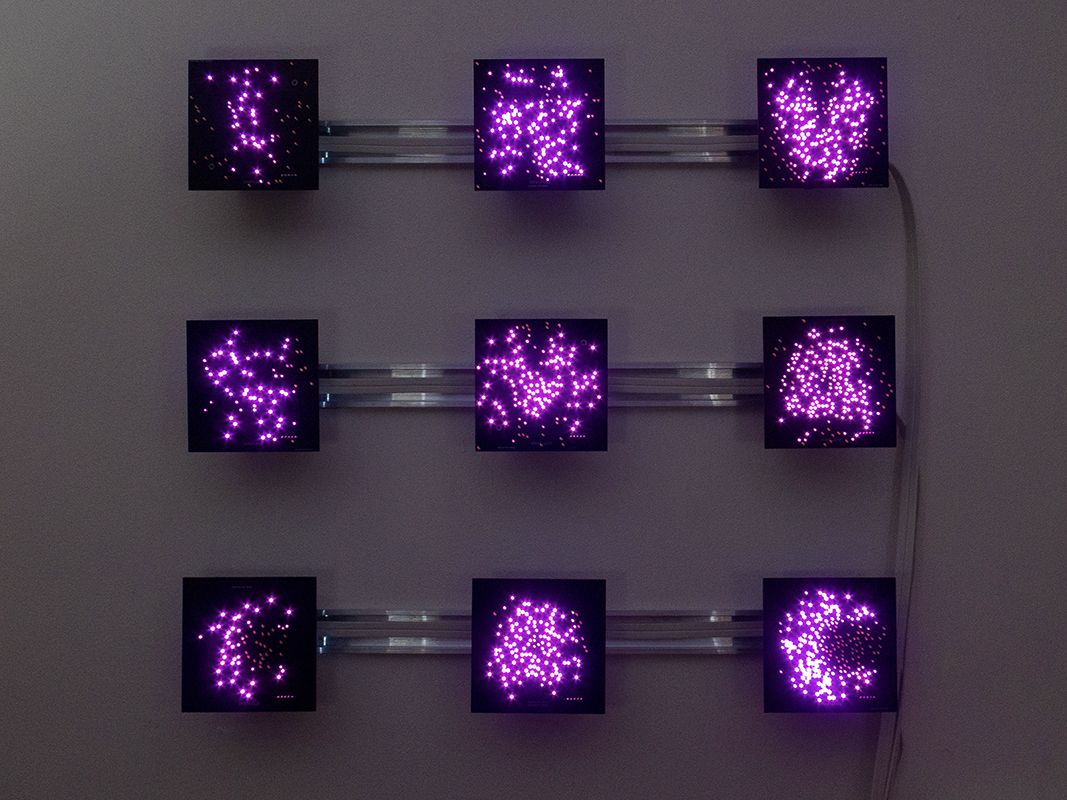 Any interested artist is invited to submit work for the latest exhibition organized by DC's Touchstone Gallery, as long as the work is created with or influenced by technology.
A panel of three jurors then reviewed the submissions and made a cut SEQUENCE: Art + Technology Exhibition Thirty-one works were exhibited in the gallery show, with an additional 13 for virtual exhibition.
In all, 44 artists from 14 US states, Japan and the United Kingdom participated in the exhibition, selected by STABLE Director of Art and Programming Maleke Glee, Cleveland Museum of Contemporary Art Director Lauren Leving and a jury of Roddy Schrock, Executive Director of Eyebeam. SEQUENCE showcases the use of a range of technologies in art, from 3D printed sculptures to digital paintings to time-based media to NFC-embedded mixed media.
"Technological developments are always disruptive to artistic creation, and rarely without scandal…but like many technological advances, from Photoshop to projectors to iPads, what really matters is how artists use these tools," said Abbey Alison McClain, Executive Director of Touchstone.
"The most disruptive technology in the art world right now is AI (artificial intelligence)… SEQUENCE includes several works by the artist [who] Using artificial intelligence as a way to enhance artistic practice, rather than removing human artists from the process. We hope this exhibition helps gallery visitors expand their perspective on art and technology. "
Notable works in the exhibition include:
Lisa Strata artist in pennsylvania Drew Zimmermana 22-minute digital video as a musical satire based on gender roles in Aristophanes' classic play, employs stop-motion animation, digital photography, digital video, and video editing, accompanied by a musical score also digitally composed using composition software.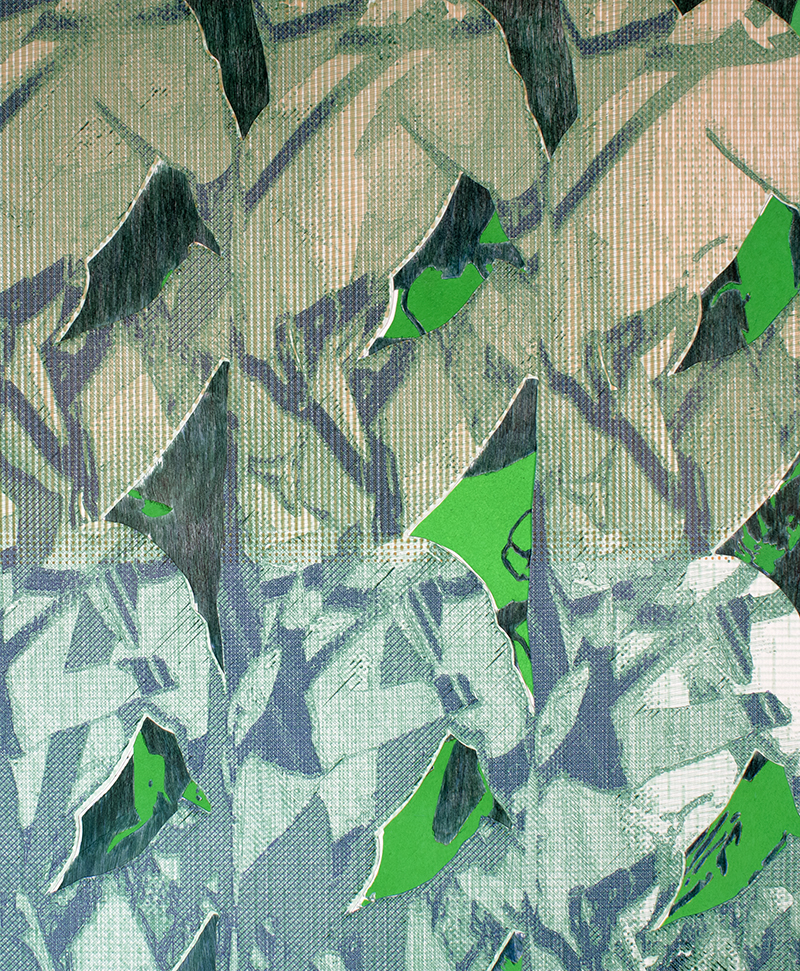 flashy phantom 2 exist adam jay portera composite of multimedia assets based on scanned queer archival material, which was then wrapped around a scanned 3D model of the artist's boyfriend before being further processed into a collage.
Dealing with Gender Desires Created by a California artist gaya photo of an androgynous child surrounded by a microchip made out of cutouts that is bending binary.
lost gardenan eight-minute video by the New Jersey artist Jeremy Newman with music Rachel Bryce Udallfocusing on the tension between the natural and built environments, beautifying footage of nature with video effects.
popular
Vivian Kleiman's 'No Straight Lines' Focuses on the Underground Queer Comics Movement
hearing window by scottish artist lucia shepardA video exploring social isolation yet inner connection with others, seen from the windows of an apartment building as dozens of neighbors go about their days and nights, enhanced by audio clips from the artist's friends and family, as well as the strangers around him world.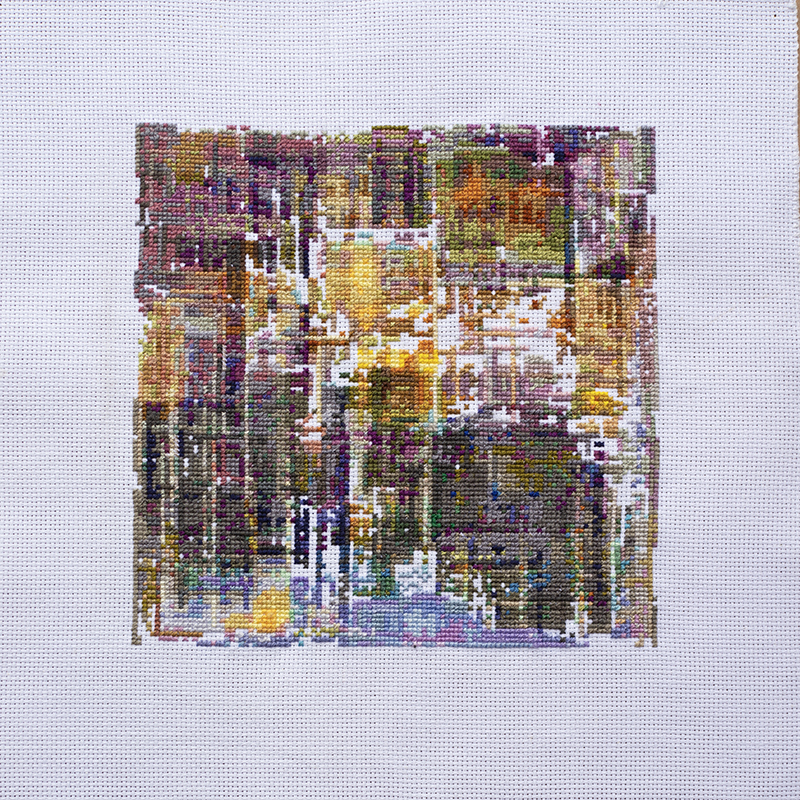 10 pieces on 10 pedestals sweet old world Collaborative Installation by DC Artists Chris Combs and alexandrian artist Ceci Cole McIntoshcombining organic elements with industry/technology to examine planetary and cultural degradation, technology's impact on social habits and messages, and hopeful signs of a unified and random beauty.
On display until February. 20. The gallery is open from noon to 5pm every Wednesday to Sunday. Touchstone Gallery, 901 New York Ave. Northwest Visit www.touchstonegallery.com for a great virtual exhibit.