Global brokerage firm Capital.com has selected Integral's cloud-based FX workflow automation technology, IntegralFX, to offer bank-grade pricing to its retail trader client base.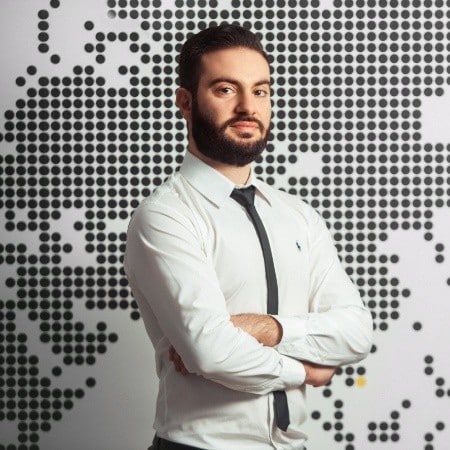 Christoforos Soutzis, Head of Operations at Capital.com said: "We are delighted to partner with Integral to provide our clients with real-time FX and metals pricing to help them make more informed trading decisions."
"This partnership validates Capital.com's commitment to combining state-of-the-art technology with timely data and insights to help our clients trade and invest with ease and confidence," he said.
End-to-end eFX trading and workflow solution purpose-built for the brokerage community, demonstrating Integral's commitment to democratize financial technology and make brokerage departments operating in the fast-growing online trading and investing space more accessible and efficient use it.
Integral's SaaS technology is offered at a flat subscription fee, allowing platforms like Capital.com to focus on growing their business without worrying about additional brokerage fees.
Capital.com will benefit from connectivity to Integral's low-latency market data, increased access to multi-asset liquidity sources, and advanced price allocation capabilities to provide superior service to its clients.
Harpal Sandhu, CEO of Integral, said: "Our cloud-based SaaS offering was built with our clients in mind, enabling them to grow and outperform their competitors. We are excited to partner with Capital.com and further expand our reach in the brokerage space customer base."