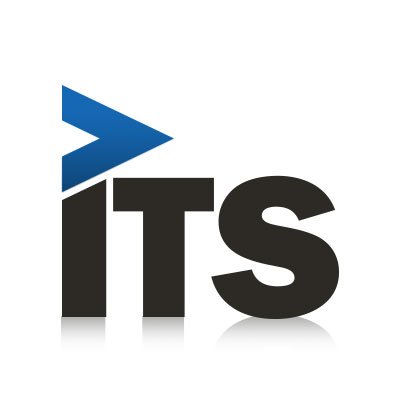 IT SolutionsPhiladelphia, Pennsylvania-based provider of managed IT, managed security and application development services, acquired Chips Technology Group, a New York-based technology services provider.
The transaction amount was not disclosed.
With this acquisition, IT Solutions will bring its managed IT and security services to the Long Island and New York metro areas, which will enable more businesses to benefit from their process-driven, customer-centric approach to business technology.
Under the leadership of President Evan Leonard, Chips Technology Group creates enhanced modern workspaces by providing a full suite of IT services to organizations in the New York metro area. Its process-driven, safety-first approach to delivering technology services continues to evolve to meet the growing needs of its customers.
Founded in 1994 by Ted Swanson, IT Solutions is a managed service provider focused on proactive and strategic support for small and mid-market businesses. In addition to providing comprehensive managed IT services, the company also provides cybersecurity, cloud, custom application development and business intelligence services.
Financial SMEs
21/10/2022